Top 5: New Year's Resolutions Solutions
It's natural to put on a couple pounds during the holidays, when the cookie recipes are flying and the eggnog is pouring. But New Year's is right around the corner, and that means resolutions. Get a head start on the road to self-improvement with these coupons from some of our favorite merchants.
NEED AN LBD FOR NEW YEAR'S EVE? BROWSE OUR FABULOUS FASHION COUPONS

LIVESTRONG Fitness
On cold mornings, when the windshield is iced up and you can't find your gloves, it's difficult to get to the gym. Skip the commute and invest in home fitness equipment from LIVESTRONG, now offering FREE shipping on all cardio equipment including treadmills, ellipticals and exercise bikes.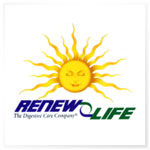 Renew Life
We're all familiar with the post-holiday bloat that comes from eating one piece of fruitcake too many. Flush those toxins from your system with cleansing products from Renew Life, now 15% off plus free shipping.

Nutrisystem
If losing a few lbs. is what you're after in 2013, we suggest you try the comprehensive meal plans at Nutrisystem. In addition to delicious food, you'll have access to lifestyle counseling and maintenance plans. Get your first seven days free, plus a money back guarantee.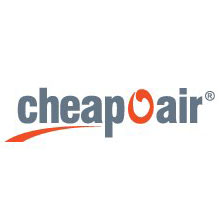 CheapOair
St. Augustine once said, "The world is a book and those who do not travel read only one page." This year, take the opportunity to explore new places and experience new cultures with this coupon from CheapOair – you'll save up to 65% on flights and up to $30 off.

Revol Wireless
During the holidays, we spend lots of time with family and friends; but why not keep in closer contact during the rest of the year? At Revol Wireless, you'll save 25% on all phones, including Android powered smartphones from Samsung, LG and Motorola. Your mother will thank you.