Online Banking & Checking Coupons
Close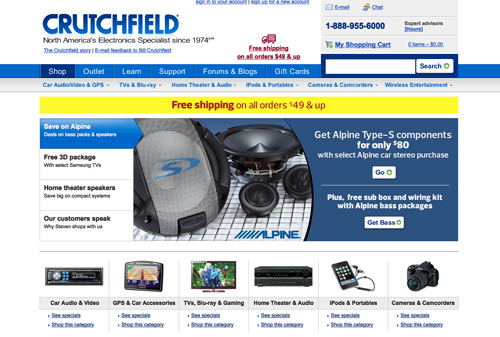 Paste in your coupon code in the space indicated in the screenshot. Online deals don't require a coupon, simply click the link to access and shop the merchant's site.
99% Verified Coupons
Help
Online Banking & Checking Coupons & Promos
Expiring

QuickBooks
Act now... Expires Today, July 23rd @ 4:59pm PDT!
Just Added

QuickBooks
Expires Sunday, July 27th, 2014 @ 4:59pm PDT
Just Added
Checks In The Mail
Just Added
Checks In The Mail
Just Added
Checks In The Mail

QuickBooks
Expires Saturday, November 22nd, 2014 @ 3:59pm PST

QuickBooks
Expires Saturday, November 22nd, 2014 @ 3:59pm PST

QuickBooks
Expires Saturday, November 22nd, 2014 @ 3:59pm PST

QuickBooks
Expires Tuesday, December 2nd, 2014 @ 3:59pm PST
Checks In The Mail

QuickBooks
Expires Tuesday, March 3rd, 2015 @ 3:59pm PST

Extra Value Checks