Smooth and Soothe: Best Winter Beauty Buys
It's no secret: The cold months of winter can wreak havoc on both mind and body, leaving skin, hair and nails dry and brittle and you feeling tired, stressed and generally 'blah.' Moisturize, hydrate and revitalize with our editor's picks for best beauty products on the web.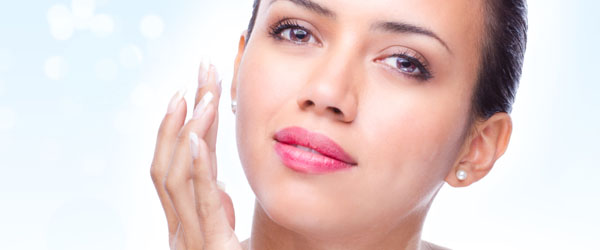 CLICK HERE FOR LAST MINUTE VALENTINE'S DAY GIFTS
Winter's harsh weather can cause dry, chapped skin, so it's important to stay moisturized. Unlike regular soap (and many facial cleansers, too), The Body Shop's Vitamin E Cream Cleanser won't dry you out and is infused with natural ingredients like shea butter, soya and vitamin E that help skin maintain its moisture. This cleanser gently lifts dirt, make-up and impurities to leave your face feeling supple and smooth.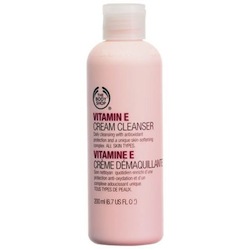 With Valentine's Day approaching, it's essential to keep those puckers looking pert. We suggest The Body Shop's Aloe Vera Lip Treatment, designed to comfort, repair and protect dry lips with a deeply hydrating balm. Aloe vera hydrates and clams sensitive skin, while shea butter and organic soy oil moisturize and prevents lips from drying out.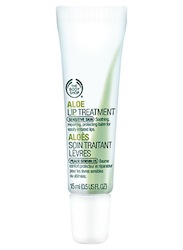 Biting winds and dry arctic air can cause hair and nails to become brittle and break easily. That's why we can't live without Josie Maran Argan Oil stocked by Sephora (one of our favorite beauty destinations), a legendary substance rich in vitamin E and fatty acids that nourishes and hydrates. This formula is lightweight enough to use on skin, hair and nails daily to treat split ends and soften cuticles.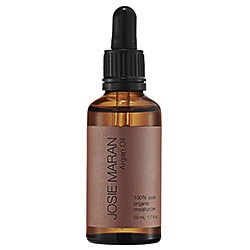 Another Sephora favorite for healing dry nails and chapped hands is the High Intensity Hand Cream by Bliss. This non-greasy, ultra-hydrating hand softener contains antioxidant botanicals like macadamia nut oil and grape seed extract that leave hands feeling silky.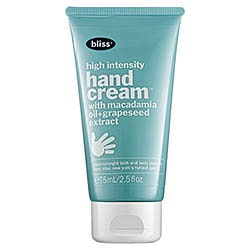 During dark winter days, it's normal to experience depression, stress and sluggishness. Get your equilibrium back on track with Bath & Body Works aromatherapy products, specially formulated to simultaneously calm, energize and soothe mind and body. We love the Energy Body Scrub in Lemon Zest, infused with lemon essential oil and invigorating ginseng.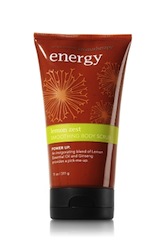 If it's stress that's got you blue, try the top rated Bath & Body Works Stress Relief Body Lotion in Eucalyptus Spearmint, full of soothing botanicals that improve concentration and help the mind relax. For a limited time, the skin care experts are offering a buy two get one free deal.